Marvellous Macey, The Delightful Days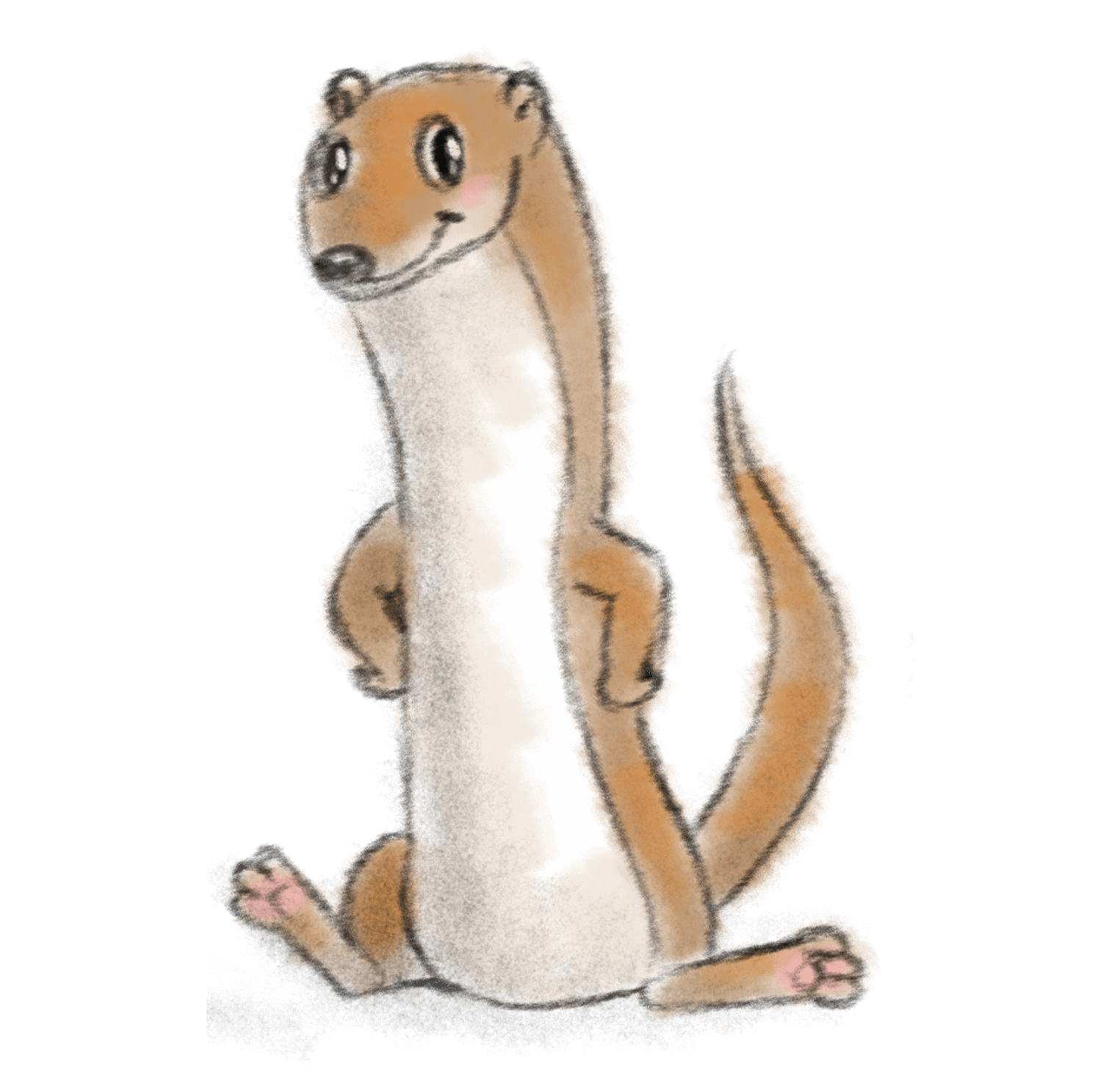 "Be like Macey. She sits on a pedestal of authenticity and delight. Her best day is today."~CB
The Book is now available.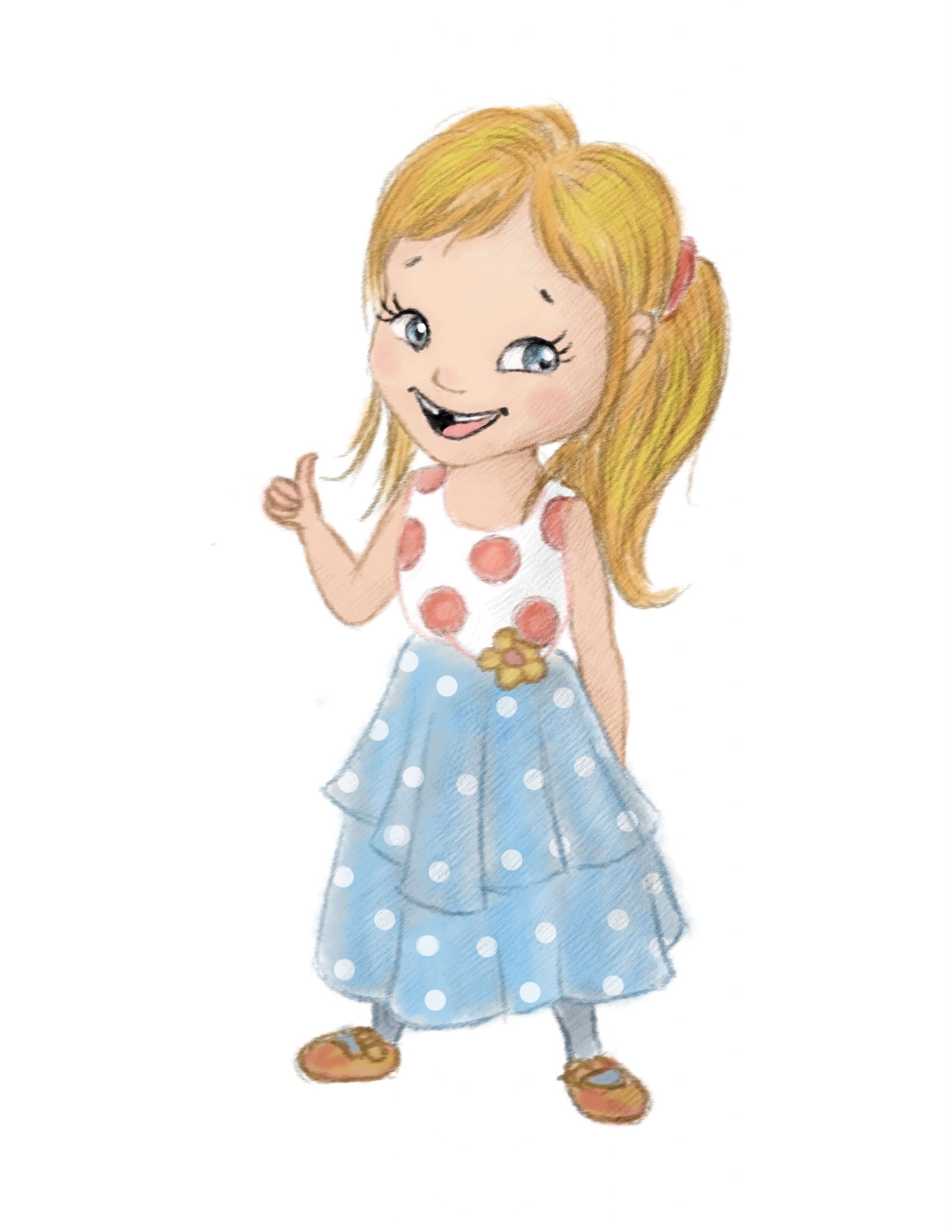 Siblings to kids with a medical history
To share my spunky spit-fire Macey

To help shape a world that is ~~~

kinder

more accepting

more live-in-the-moment

more resilient

more imaginative

more hopeful

more fly by the seat of your gold-sequined pants

more today is the best day ever

more ready for take-off, ready to tango and box-fight and sing your way through this beautiful God-given life of limitations

and most of all, to find the glitter that hides in the muck!!
Read the Coles Notes of our journey here
the blog
from my diary to your inbox