I'm Cait. I want to hear from YOU. 
Cancer is hard. Disability is hard. Being a caregiver is hard. Watching someone you love suffer is hard. Life is full of hard things.
Together we can press on. The tiny steps count. 
Please reach out. I am listening.
I will do my best to respond within 48 hours. I won't share your email or spam you — I promise!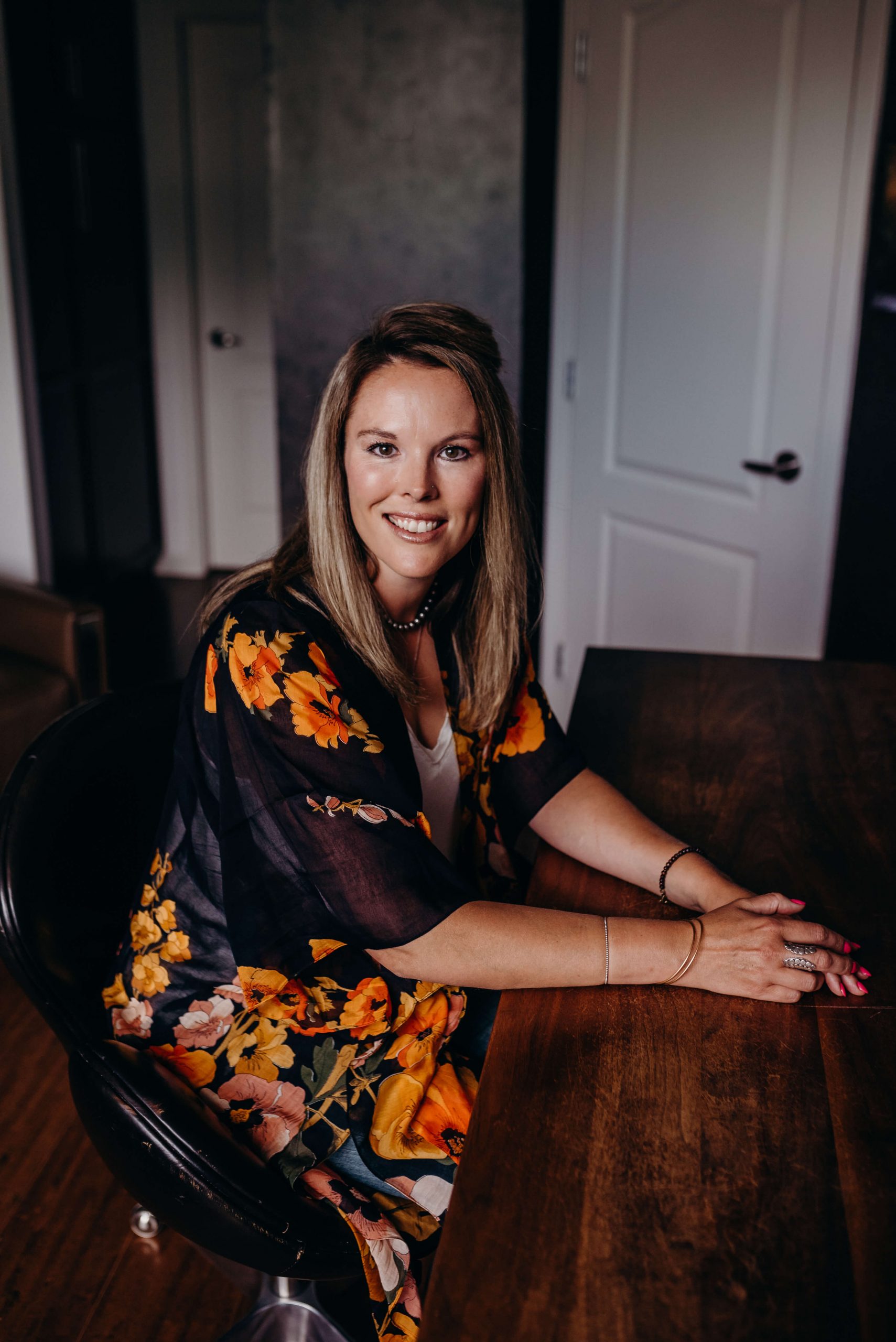 More Info:
Email: info@caitlinbangsund.com