Introducing
A "guest blog"
Disclaimer: if you are not from Canada (and maybe even Alberta, Canada) some of what follows may be as lost on you as it is on me (despite living in Alberta). There is a reason I never talk sports or politics (and it isn't only a lack of interest).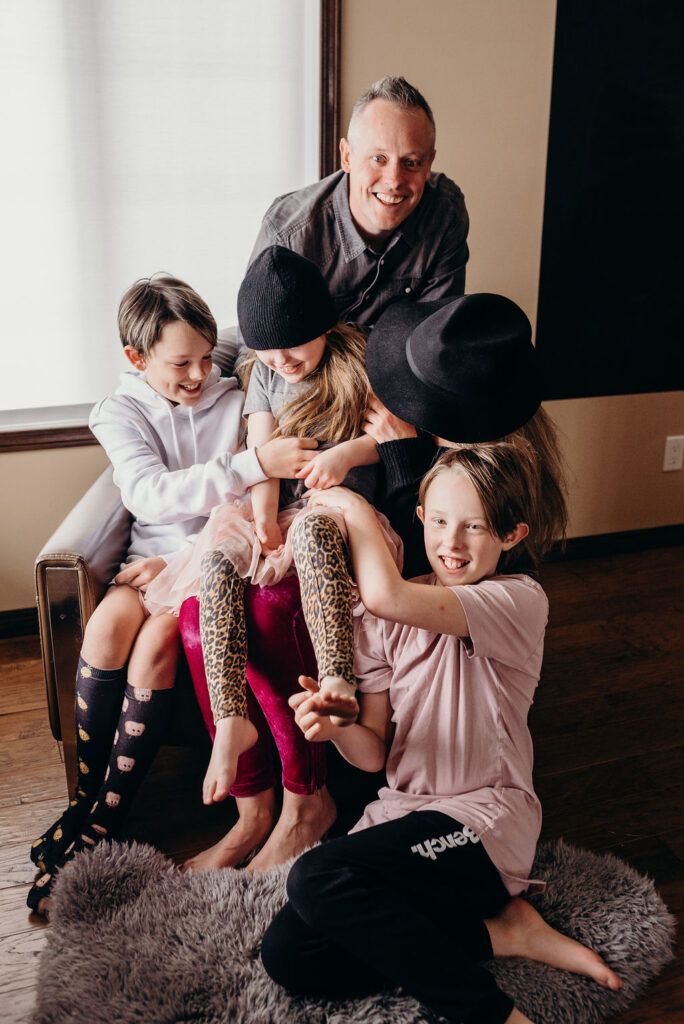 Josh must have been tracking my blogs like some kind of superfan (thanks, hunny) and noticed they had tapered off. He sent me some content in case I wanted to fill the void with something. 
It turns out, I quite enjoyed reading his "random thoughts" AND I needed a void-filler. 
I've been busy writing content, but for OTHER people. Odd, right? Next time you read a blog post, a caption on IG, or even someone's emails, you will know (because I'm telling you) that someone entirely different than the author/owner/founder/influencer/etc may have written it. 
I promise you I write my own stuff, not that it matters, and that is why I haven't posted recently. I'm enjoying writing for other people … I think it's called copywriting. 
It pays more than writing a book. At least so far. 
Josh is quite good at finding the silver linings (the GLITTER), counting wins over loses, and making me laugh. 
He is also my newspaper – not kidding – informing me of current events (like forest fires 45 min up the road) and that there is an election forthcoming. You would think the signage on the side of the road would be a giveaway.
Here is my very first "guest blog" of sorts, from my own personal cheerleader (you are picturing my husband with pom-poms now, right?), and entertaining husband, Josh. 
Completely Random Thoughts from Josh
Does Johnny Gaudreau remind anyone else of Valeri Bure?  And if so, where is our Jarome Iginla? 
I'm guessing that trashing your opponent is a very effective political strategy, as every party does it to infinity. 
As a voter, I feel like I'm looking at the dinner menu and, instead of hyping up the specials, the waiter just keeps talking about how bad the place across the street is. 
What we are really voting for is where we want Canada to be on the political spectrum.

None of these choices make you a bad Canadian … just get informed and order something. 
The level of negativity out there these days might be setting records, but our daughter Macey (8 years old) is working hard to tip the scales the other way.  She loves engaging strangers and saying things like "

What's your name?"

, "

I love your shirt!", "What's your favourite colour?"

, and "

Maybe you could come over to our house sometime?" 

My favorite is when she references her imaginary friends like

Karemit or Mrs. V,

and just assumes that everyone is on the same page.

 

 
Speaking of the bright side, our son Sawyer (11 years old) is learning to wake-surf.  He loves to get up, immediately drop the rope & then faceplant; the world needs more of that kind of optimism. 
Our son Hudson (12 years old) is trading in hockey for hoops this year, and I'm excited to see what he can do as he has absolutely dominated me in 1 on 1 all summer (unless I foul him constantly). 
The Riders are 2-0, the Jays are in the wild card race (kind of) and Subway no longer requires a mask to get a footlong … that's all in the win column. 
Speaking of Subway, how good are pickles on absolutely everything there?  And what happened to the egg salad? 
And speaking of the good stuff: 
the NHL is back in balance 

the 49ers are getting healthy 

the CFL didn't fold 

the Blue Jays are back in Toronto 

the Flames are getting a new arena 

the southwest ring road opens in October 

I discovered podcasts 

and e-books 

and non-Costanza wallets 

I re-discovered Birkenstocks 

and Mike Tyson's Punchout 

and Sequence 

borders are starting to re-open 

Caitlin published her first book 

and the second one is coming 

our family is healthy, and we: 
have spent more time at the lake than at home this summer, 

white-water rafted the Kootenay, 

fished in SK, AB, and BC, 

zip-lined, 

go-carted,

golfed, 

mini-golfed, 

convinced Cait to try pickleball, 

discovered river floating,  

*healed* Sawyer of his carsickness (A-Team style), 

found the correct way to cook bacon (on the BBQ), 

are improving at wake-surfing, 

are mastering the docking/trailering/not mangling boat props/etc.; and, 

need fall to come so we can mix in a few salads. 
The end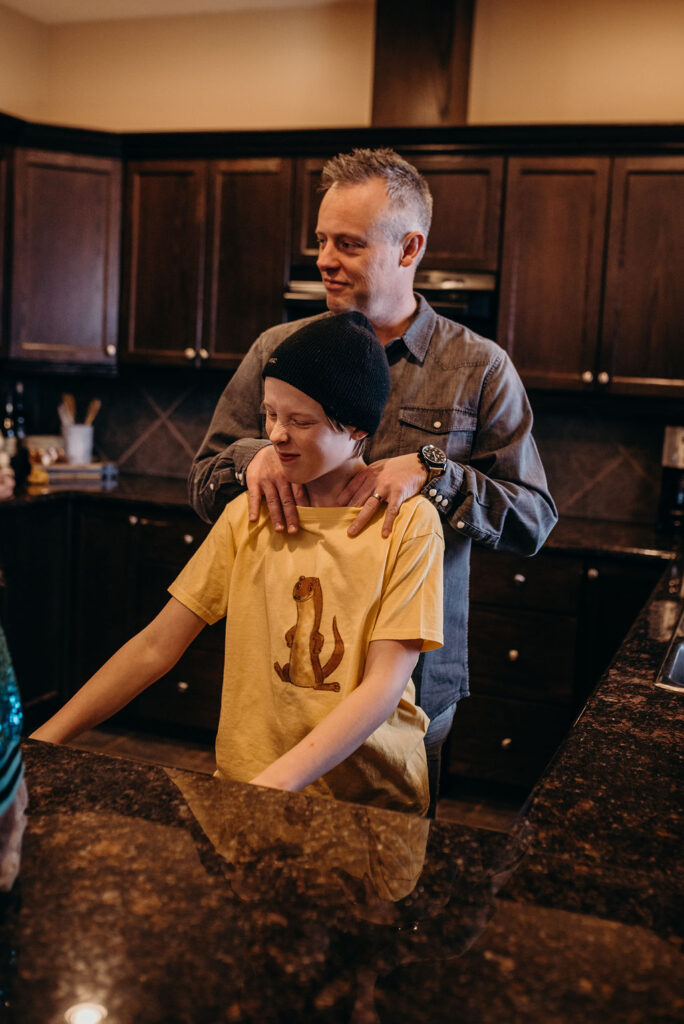 Thank you, Josh, for copywriting for me. 
I look forward to the routine (and chill air) of fall, and maybe I should hire him to ghostwrite a little more often. 
The delta variant has entered the chat, pumpkin everything is around the corner, I suspect masks are not gone forever (I guess I have to rebuy all the ones I burned in the fire pit), we aren't sure what the school year looks like, my roots have been touched up, for now, apparently, I have to study for an election (now YOU know there is one coming if you are like me and hadn't heard), and there is always, always glitter to be found.

With the covid gates cracked open, I hope your summer was full of visits that make you sparkle a little and re-energize you for all these *things* that are out of our control but together make up a life worth living. 
We've got this, 
Cait (and Josh)