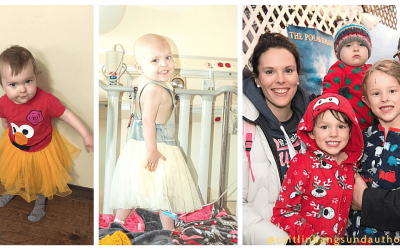 Is Your Why Hiding In 'The Pause?' It has always been in the pause and stillness that I have heard the whispers of my heart. There is such power in a pause -- Pause to be more present. Pause to hear what your heart is whispering. Pause to find the ability to persevere...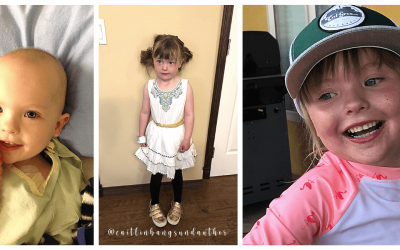 Macey sits on a pedestal of authenticity and delight. Her best day is today. She reminds us to press on -- to conquer -- and she leaves a trail of magic in her wake. We are sometimes haunted by what was the scariest part of Macey's journey. In 2014, Macey was first...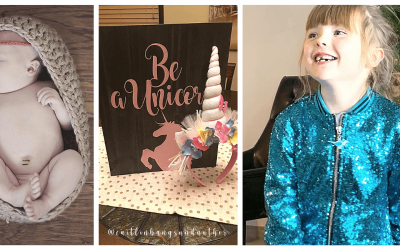 My daughter Macey is confetti and sequins.
She survived dark, gloomy shadows and came out as a glitzy gladiator who is equal parts fierceness and delight.
Her story is exceptional. So is she.
​Yes, I'd love to hear more about your story.

from my diary to your inbox